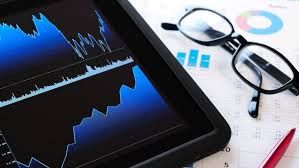 Investing is not rocket science, and it's not black magic, we are here to demystify investing and make sure you know everything you need to know.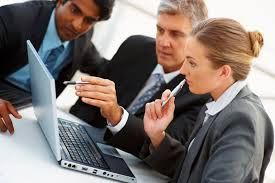 Our comprehensive services integrate all aspects of our client's financial picture in a coordinated effort to provide for financial clarity and multi-generational wealth.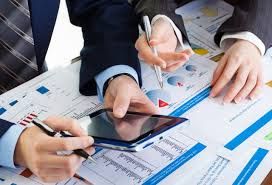 As independent insurance producers, we are able to shop dozens of insurance carriers to find the best rates and product solutions to fit your specific needs.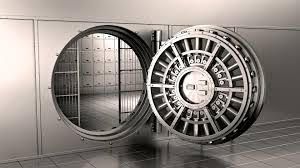 Let us help direct you to and through a secure retirement using the Generational Vault and help ensure those around you are left with clarity instead of chaos.