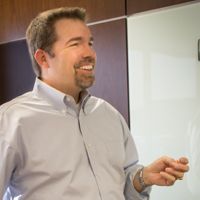 Nick Stovall - Stoval and Associates ltd. - Chief Tax Strategist
CPA/PFS, CGMA, MBA
Nick Stovall is at the forefront in accounting; strategic retirement planning; business, IRA and technical taxation; tax law and policy; and investing. With his extensive knowledge and background, Stovall also wrote "The Future of Taxation: And How to Prepare." Stovall has been featured on national media outlets including The Wall Street Journal's MarketWatch, Investment News, Financial Planning Magazine, Bloomberg and numerous radio broadcasts. In January 2010, after two decades of public accounting and C-level private industry experience, he founded what is now Stovall and Associates, Ltd., an independent certified public accounting firm located in Minnesota. As owner, president, and chief tax strategist for the company, Stovall provides an invaluable perspective on the intricate relationships between tax and business issues to clients across the United States and Europe.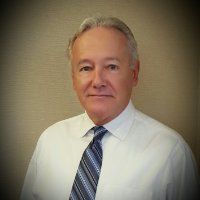 William Mattila - Karla Dennis & Associates - Tax Strategist
CPA
Bill Mattila has over 35 years of experience in the accounting and taxation profession. Bill has provided his clients with valuable tax saving advice and strategies that have helped them to achieve their goals and minimize their taxes. He has positioned himself as an instrumental partner in his clients' business and personal tax reduction planning by looking at each client's situation individually and developing a gameplan specific to their needs. With the ever changing tax code, Bill stays on the cutting edge by staying current on the increasing complexity of the tax laws. As a former Investment Advisor and Certified Financial Planner, Bill has the unique ability to understand the intricacies of the various investment options and the tax ramifications that each option possesses. Bill has a passion for what he does and it shows in the relationships he builds with his clients.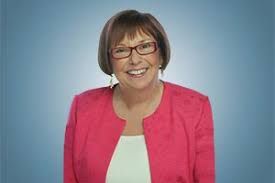 Barbara Hogan Insurance Services Inc.
My focus is on understanding my client's specific needs and educating them on the Medicare insurance options that will fit those needs. As a licensed life agent/broker, I am appointed with a number of insurance companies, so I can offer numerous carriers and products and give my clients freedom of choice.
Each year I am required to be recertified on Medicare and with each insurance carrier with which I am appointed, so you know I am completely up to date on the options and offerings available.
I do not charge for my services, whether I am doing a review of current coverage or enrolling you onto coverage. If you do decide to have me enroll you onto insurance coverage, I receive a commission from the insurance company—the commission is already built into the products. Medicare oversees the commission amounts for Medicare Advantage and stand-alone drug plans to ensure that there is no incentive for an agent to favor one insurance plan or carrier over another.