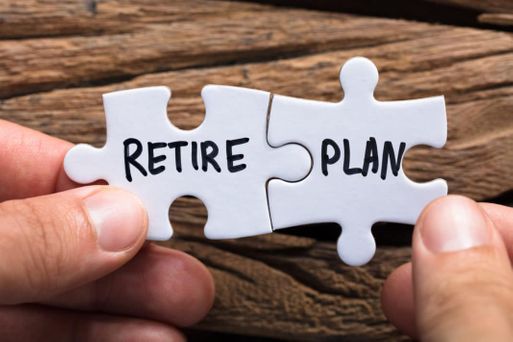 UNDERSTANDING LONG TERM CARE
January 15, 2020 6pm - 7:30pm
Long Term Care is the #1 Overlooked and Unfunded Risk to Retirement!
Understanding the Physical and Emotional Consequences to Your Family!
Topics To Include:
* What is Long-Term Care? HINT it is NOT a Nursing Home.
* What is the Cost of Long-Term Care and the Options to Pay for it?
* Return of Premium Options if Care is Not Needed.
* Creating an Optimal Plan to Protect Your Retirement Portfolio from Long -Long Term Care Expenses.
* Protecting Your Family From the Physical and Emotional Stress Related to Being a Caregiver.
* Investing Versus Insuring, Which Solution is Right For You?
People don't Plan to Fail, they Fail to Plan!
What is your plan?
You owe it to yourself and to your family to be informed and educated.
Have Questions? We will provide answers!
You don't want to miss this educational event.
Date: August 18, 2020
Time: 11:00 AM - 12:00 PM
This webinar Is limited to 100 registrations. We expect full capacity. RSVP Today with the link below.
Have a Friend or Family Member Who Would Benefit From Attending? Be a Friend and Invite a Friend to This Free Event!