We have managed active investment strategies for more than 20 years. We believe that our actively managed portfolios, based on fundamental, bottom-up research and concentrated on our highest-conviction investment ideas, can produce above-benchmark returns over full market cycles.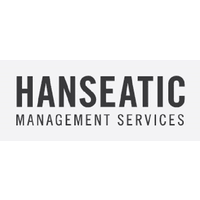 Hanseatic is a traditional equity manager. We use proprietary, quantitative, stock-screening analytics to construct diversified equity portfolios that dynamically adapt to changing market environments while actively managing risk. It's a robust investment approach driven by a diverse investment team that's attracting a growing list of top institutional investors.

RETURNS MATTER. RISK MANAGEMENT MATTERS. Defend tomorrow, today. Offering Investment Solutions Through a Tactical, Defensive Approach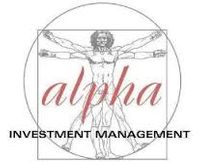 Alpha Investment Management works directly with financial professionals who are interested in providing their clients with investment strategies that offer a long-term, systematic approach to risk management and preservation of capital. By working together, we can accomplish the mutual goal of delivering superior long-term results to your clients without the heart-stopping volatility that often accompanies traditional equity investments.

We believe that helping clients stay on track to achieve successful outcomes is an advisor's greatest achievement. Our goal is to provide disciplined, consistent and personalized investment strategies to help advisors deliver on their promise.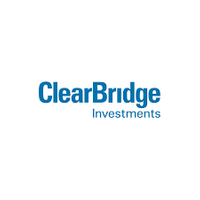 ClearBridge Investments is a leading global equity manager committed to delivering long-term results through active management. We have followed this approach for more than 50 years and continue to offer investment solutions that emphasize differentiated stock selection to move our clients forward. Our investment decisions are supported by a robust research platform that conducts in-depth fundamental analysis of individual securities.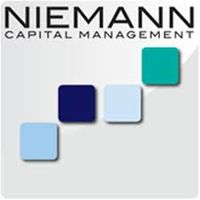 Niemann employs a structured, rules-based approach. We build our strategies on a solid foundation of quantitative analytics. We help investors dial in the appropriate level of risk and exposure needed to achieve their targeted outcome so that they can stay invested in seeking to achieve their goals. Our process is tactical, systematic and disciplined.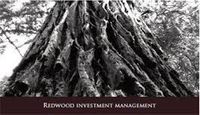 WHO WE ARE Redwood's team combines deep and diverse capabilities in quantitative research, investment strategy construction, portfolio management, risk management, and operational management, with extensive distribution and leadership experience to provide leading edge investment solutions.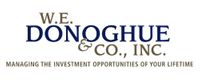 WEDCO and its experienced team works with advisors to help them meet the challenges they and their clients face in the current environment. W.E. Donoghue & Co., LLC offers a number of proactive strategies to help advisors and their clients de-risk when market circumstances warrant it which enables the client to stay disciplined to meet their investment objectives.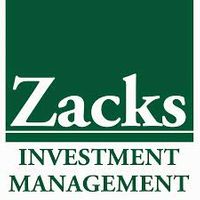 Zacks Investment Management's parent firm is Zacks Investment Research, which means we have access to one of the largest independent research providers in the United States. Our research is done by a dedicated research staff that is constantly looking forward to ensure trends are identified and more importantly why they are happening.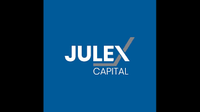 "Julex believes the biggest challenge investors face is the periodic loss of wealth during a severe market downturn, which may take years to recover. Our mission is to help investors achieve their financial goals by designing strategies that aim to limit downside risk while maximizing upside potential through our rule-based adaptive approach."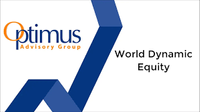 We work with financial advisors, RIA firms, and broker-dealers throughout the country that offer our tactical and alternative investment strategies to their clients. We believe in systematic investing. Our goal is superior risk-adjusted returns over a full-market cycle.